Law Enforcement Memorial
Wheeling PD Annual Law Enforcement Memorial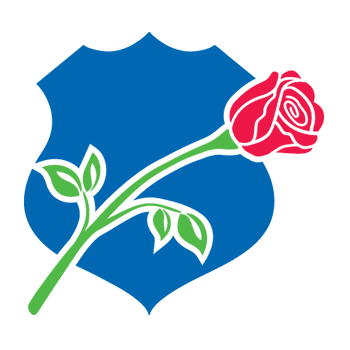 On Oct. 1, 1962, President John F. Kennedy signed into law the designation of May 15 each year as National Peace Officer Memorial Day and the calendar week in which that day falls as "National Police Week."

The week pays tribute to the local, state, and federal peace officers who have died, or who have been disabled, in the line of duty.
In observance of National Police Week, the Wheeling Police Department holds a Law Enforcement Memorial Ceremony at the city's Heritage Port. During the ceremony, a wreath is laid followed by a bell toll to honor those officers who have made the ultimate sacrifice. The event typical has a guest speaker, a 21 gun salute, taps and musical selections from various performers.
Wheeling Police Department Officers Killed in the Line of Duty
Ptlm. Joseph P. Brady – Sept. 27, 1868

Ptlm. Joseph Glenn – Jan. 17, 1888

Ptlm. Salavia C. "Lafe" Bowen – Dec. 26, 1902

Ptlm. Henry Carl Seamon – Feb. 26, 1917

Ptlm. Herman Henry Bartels – May 3, 1922

Ptlm. Ray Melvin Lazear – Jan. 12, 1925

Ptlm. Charles Ulrich "Bud" Brunhaus – Jan. 20, 1926

Ptlm. James Robert Wolfe – Jan. 31, 1931

Ptlm. James Reiter Bailey – Oct. 11, 1971