Oglebay Institute
Oglebay Institute
For more than 75 years, the nonprofit Oglebay Institute has been a gathering place to learn, create, enjoy and appreciate art and nature. The five departments of Oglebay Institute are Dance, Environmental Education, Museums, Performing Arts, and Visual Arts. Oglebay Institute supports the local artistic community, serves as a resource for educators, and helps people develop their creative potential through education and example.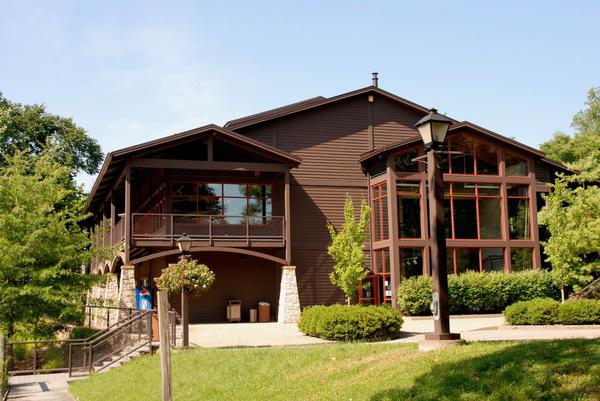 Nestled in the picturesque Oglebay Park, Oglebay Institute's Schrader Environmental Education Center offers year-round nature programs for all ages. Nature enthusiasts gather here to experience a sense of community around a shared love of nature. Hands-on programs expand nature knowledge, promote outdoor discovery and foster lifelong learning. Hike our trail system and learn about some of West Virginia's native habitats, stroll through the Wildflower & Butterfly Garden and visit The Samara Shop to purchase nature-inspired products carefully selected to captivate a sense of wonder and adventure.
Schrader programs include everything from guided nature walks and evening campfires to Halloween hikes and maple sugaring.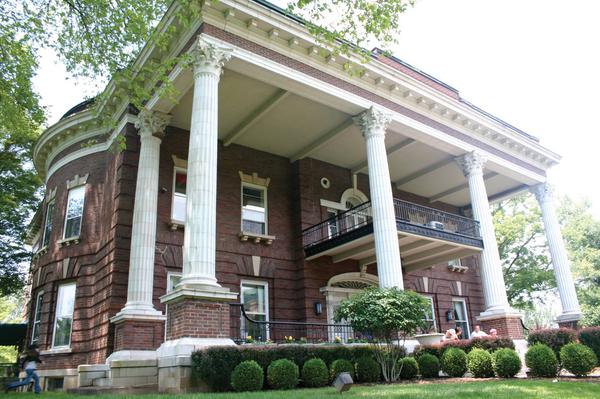 Housed in the 100-year-old Edemar Mansion, Oglebay Institute's Stifel Fine Arts Center is Wheeling's premier public arts center. Once home to one of Wheeling's most prominent families and listed on the National Register of Historic Places, this grand mansion is now a public arts center with galleries, classrooms and performance space. Changing art exhibits occupy the first and second floors of the Stifel Center and feature the work of local, regional and national artists. Exhibits are free and open to the public to tour.
As you explore the historic mansion, you will marvel at the stained-glass windows, grand central staircase, marble floors and the majestic fireplace in the formal living room. During warm weather, stroll through the sculpture gardens. Hundreds of public events take place each year from wine and craft beer tastings to concerts and art classes. Open Monday-Friday 9am – 5pm and Saturdays 10 am – 4pm. Evening hours are dependent on classes and special events. Call 304-242-7700. Admission to tour the home and explore the art gallery is free.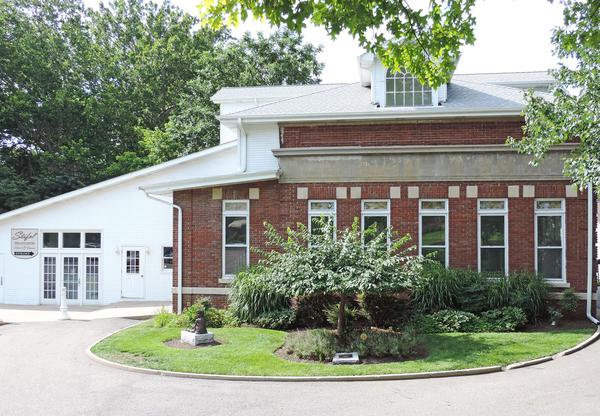 Since its founding in 1930, Oglebay Institute has recognized the importance of creative expression through movement and music. Dance, in all forms, has been a vibrant part of Institute's programming for more than eight decades. Oglebay Institute's School of Dance presents dance as an art form and a means of self-expression and social interaction for all ages. From novice dancers to returning professionals, students can immerse themselves in the art of dance at OI. With classes for all ages and skill levels, opportunities to perform publicly and specialty workshops with master teachers from around the globe, OI engages dancers at every stage of development.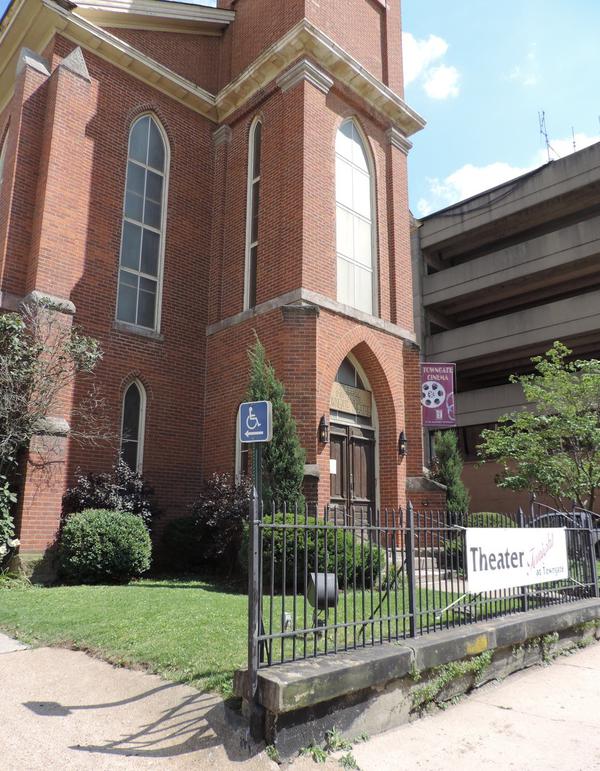 A church-turned-theater, Oglebay Institute's Towngate Theatre is located in Wheeling's historic Centre Market District and listed on the National Register of Historic Places. Towngate is a cornerstone of creative life in Wheeling and serves as an entertainment destination for residents of Wheeling and beyond. People of all ages and backgrounds gather here to create and experience art onstage.
At Towngate, you can watch top-notch community theater. Listen to poetry and spoken word performances. Bring the kiddos to a children's theater production. Attend a ballet. You can take a class or audition for a play. Towngate also showcases improvisational comedy. Local and regional musicians perform on the Towngate stage. You can see movies, too! On select weekends, classic and independent films, thought-provoking documentaries and film shorts by local and regional filmmakers are shown on the big screen. And changing art exhibits are on display in The Gallery at Towngate. Enjoy hundreds of live performances, concerts, events and classes year-round.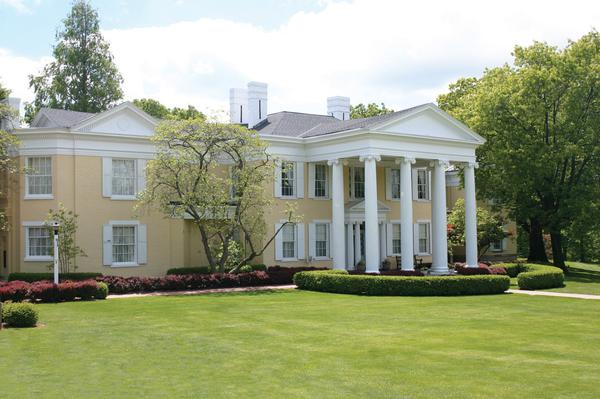 Period antiques, glittering glass treasures and heritage activities await visitors at The Museums of Oglebay Institute.
Tour a dozen period rooms in the 1846 Mansion Museum, which was the summer home of Cleveland industrialist Earl W. Oglebay. View impressive collections of American furniture, china, glass, pewter, toys and textiles. Explore Wheeling history and learn about the legacy of the Oglebay family. The Mansion Museum is listed on the National Register of Historic Places and was the first accredited museum in West Virginia.
At Oglebay Institute's Glass Museum, learn about Wheeling's glass legacy and view a world-class collection of more than 3,500 pieces of Wheeling-made glass and china. The famous Sweeney Punch Bowl, the largest piece of cut glass in the world, is a highlight of the museum. Visitors can also experience the art of glassmaking through live demonstrations and workshops in OI's glass studio.
Visit www.oionline.com for upcoming events.