Hall of Fame Board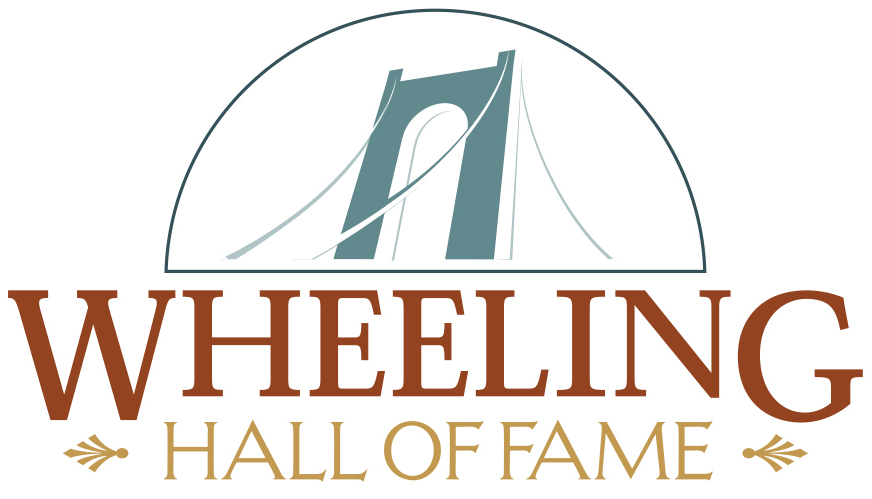 The Hall of Fame Board was created by Wheeling City Council in 1977 and consists of 19 members - all appointed by council. During the early planning stages for the Wheeling Civic Center (now WesBanco Arena), one of the members of the committee suggested that a "Hall of Fame" should be included in the center to give recognition to former and present residents who had attained considerable distinction in some specific field and thus brought honor to their home city.
All members of the board shall be residents of the city, and at least one member, but not more than one member, shall be a member of council. Members of the board serve without compensation for six-year terms, which are renewable. Except for the council member, the other members of the board are divided into sub-committees comprised of three people each to represent the respective categories.
The purpose of the board is to select honorees to the Wheeling Hall of Fame, and hold a recognition ceremony every two years. The Hall of Fame was established to honor Wheeling citizens and former citizens for outstanding accomplishments in all walks of life.
For the purpose of selection and designation, the human endeavors of the honorees are divided into the following six major categories:
Business, Industry and Professions

Education and Religion

Music and Fine Arts

Philanthropy

Public Service

Sports and Athletics
Inductions & Honorees:
COMMITTEE MEMBERS:
For further information, please contact the City Clerk's Office, 304-234-6401.