Parks & Recreation

Looking for recreational opportunity? The City of Wheeling maintains and operates over 30 public spaces, 22 neighborhood playgrounds, the Nelson Jordan Center, nine tennis courts, four pickleball courts, 19 basketball courts, and over 25 ballfields dotting the city. In the last three years, we have renovated 15 of our 22 playgrounds, created a new logo and branding for our department, and launched a new recreational software for our recreational programs, camps, and facility rentals.
Our paved trail system is the region's largest and our state's largest urban network, with 24 miles of rails-to-trail for walkers, joggers, cyclists and roller bladers. We are systematically repaving approximately one mile a year, refreshing our trail system one mile at a time. 
The Wheeling Park Commission administrates our regional park system, Wheeling Park and Oglebay Park, which offers an outstanding recreational opportunity to both residents and visitors. Swimming, tennis, horseback riding, picnicking, hiking, miniature golf, paddle boats, driving range, skiing and fishing will augment your visits to the museums, shops, conference and special events centers, and outdoor summer entertainment series. Oglebay Park's Festival of Lights attracts a million visitors annually. Two professional golf courses designed by Robert Trent Jones and Arnold Palmer accompany the Crispin Center golf course and a par-three.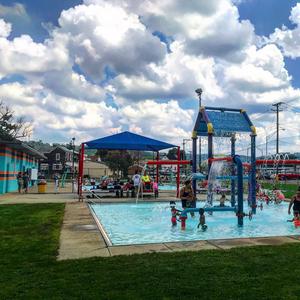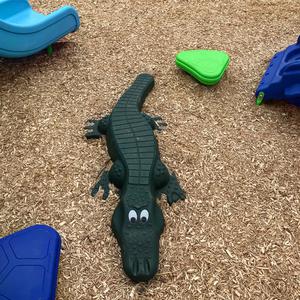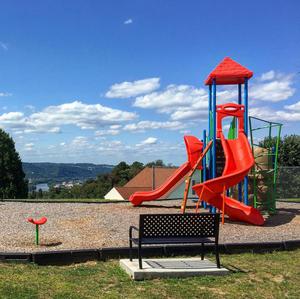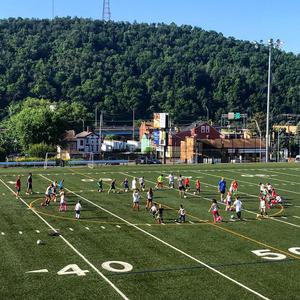 Contact Information:
Phone: (304) 234-3641
Email: wheelingrec@wheelingwv.gov