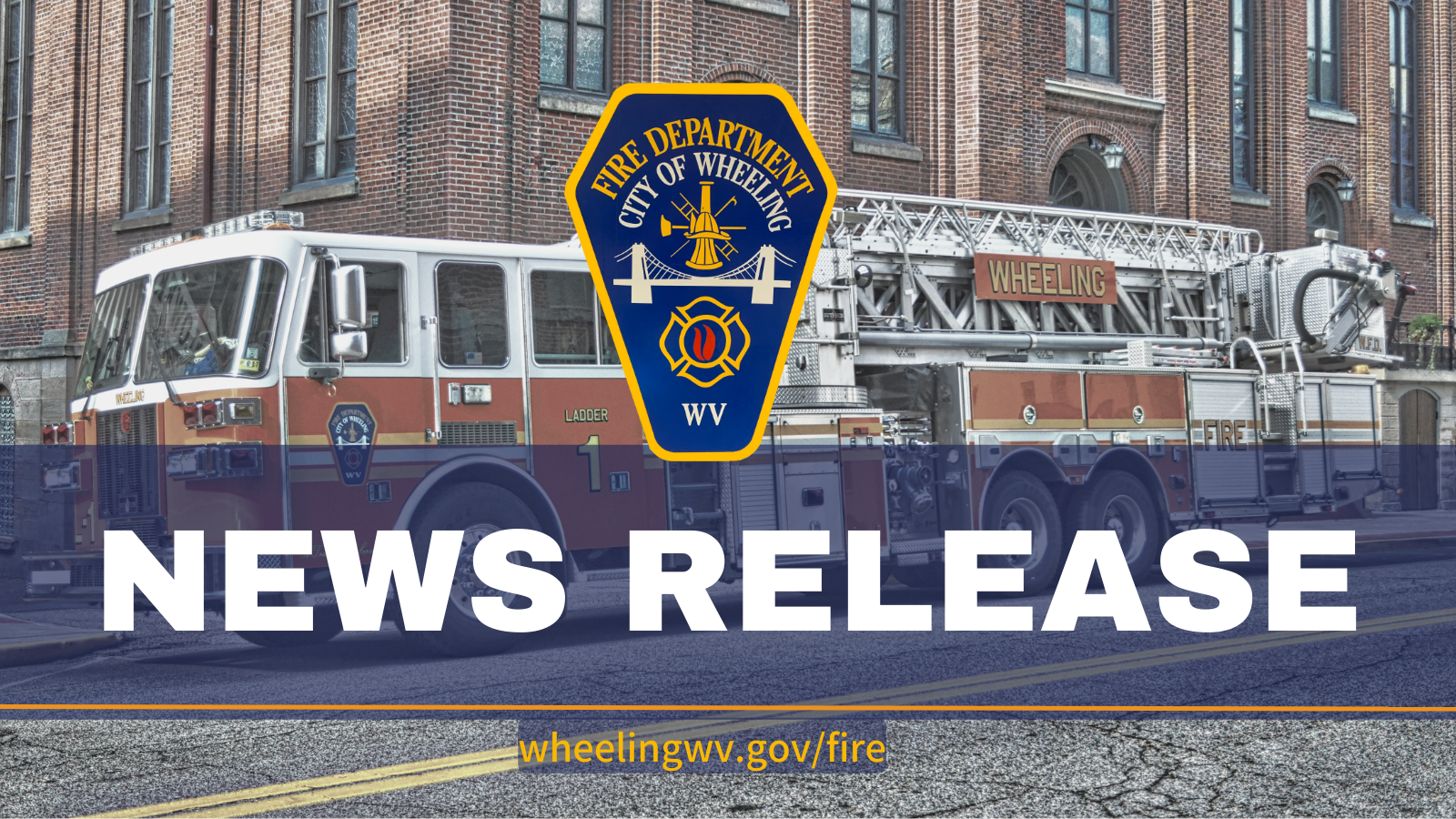 The Wheeling Fire Department is investigating an early morning fire that destroyed two buildings in East Wheeling.
At 4:55 a.m., firefighters were called to 148 16th St. for a fully involved structure fire. The fire then spread to the neighboring structure at 146 16th St. Both buildings were vacant and unoccupied. 
Due to the building's partial collapse and for public safety, an emergency demolition is taking place Thursday morning. 
No firefighters were injured and the fire remains under investigation by the department's Bureau of Fire Investigations. 
As of Thursday morning, 16th St. remains closed between the WV 2 and Jacob Street.