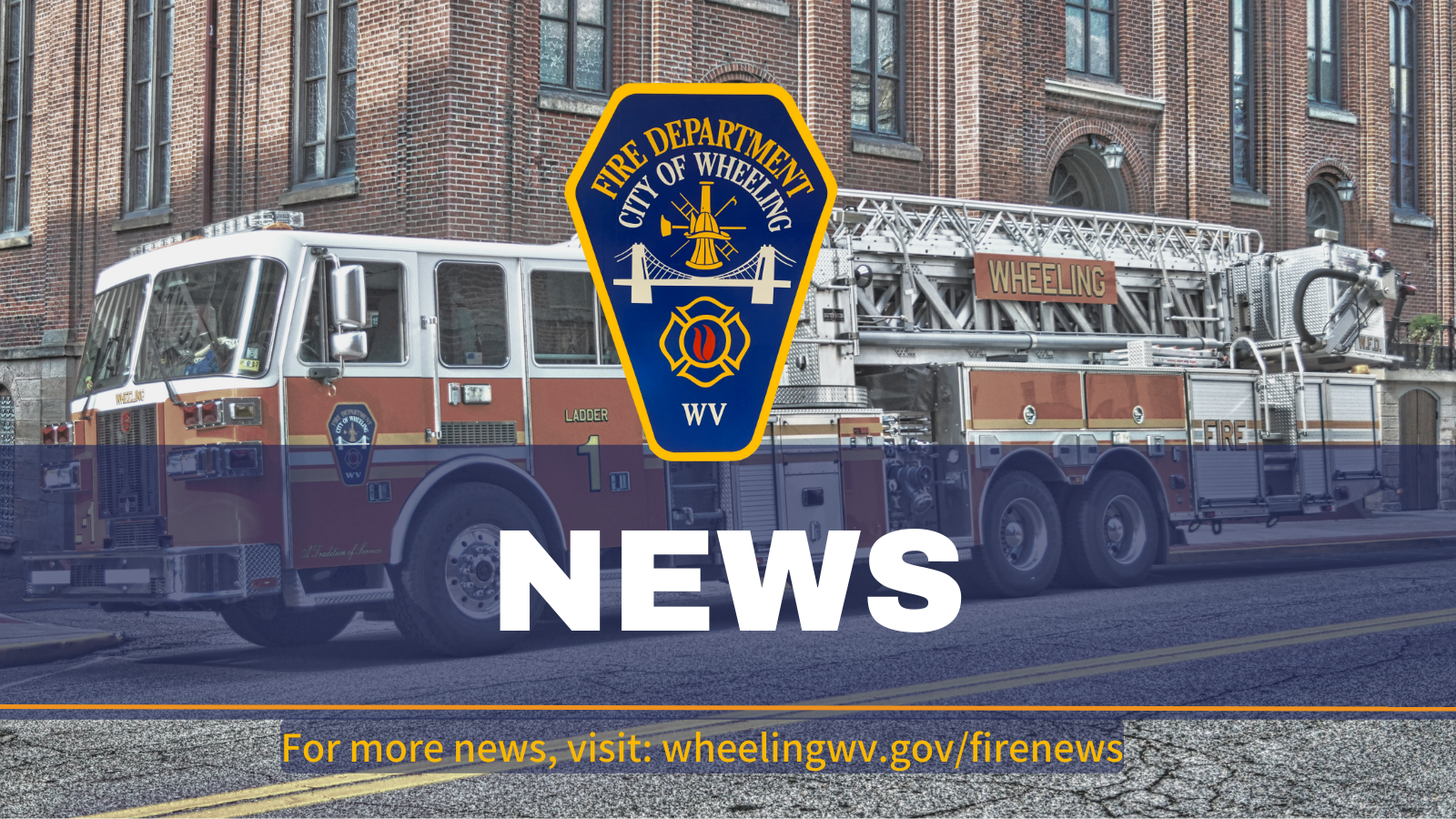 No one was injured when a fire engulfed several buildings Saturday afternoon in East Wheeling. 
At 12:23 p.m., the Wheeling Fire Department was dispatched to the 1400 block of Jacob Street for a report of a structure fire in the area. When the first responding engine company arrived, heavy smoke and fire was seen coming from the rear of one of the buildings. The fire then spread to 1413 and 1415 Jacob Street, in addition to a structure in the alley.
Due to the heavy fire and close proximity of the buildings, the fire was elevated to a second alarm, prompting additional off-duty Wheeling firefighters and crews from the Glen Dale Fire Department and Cumberland Trail Fire Department in St. Clairsville to assist. 
Firefighters were able to get the fire under control in roughly two hours. No properties on 14th or 15th Street were damaged, however, the buildings that did catch fire are likely destroyed.
Wheeling Fire investigators will spend the next several days working to determine an exact cause of the fire.