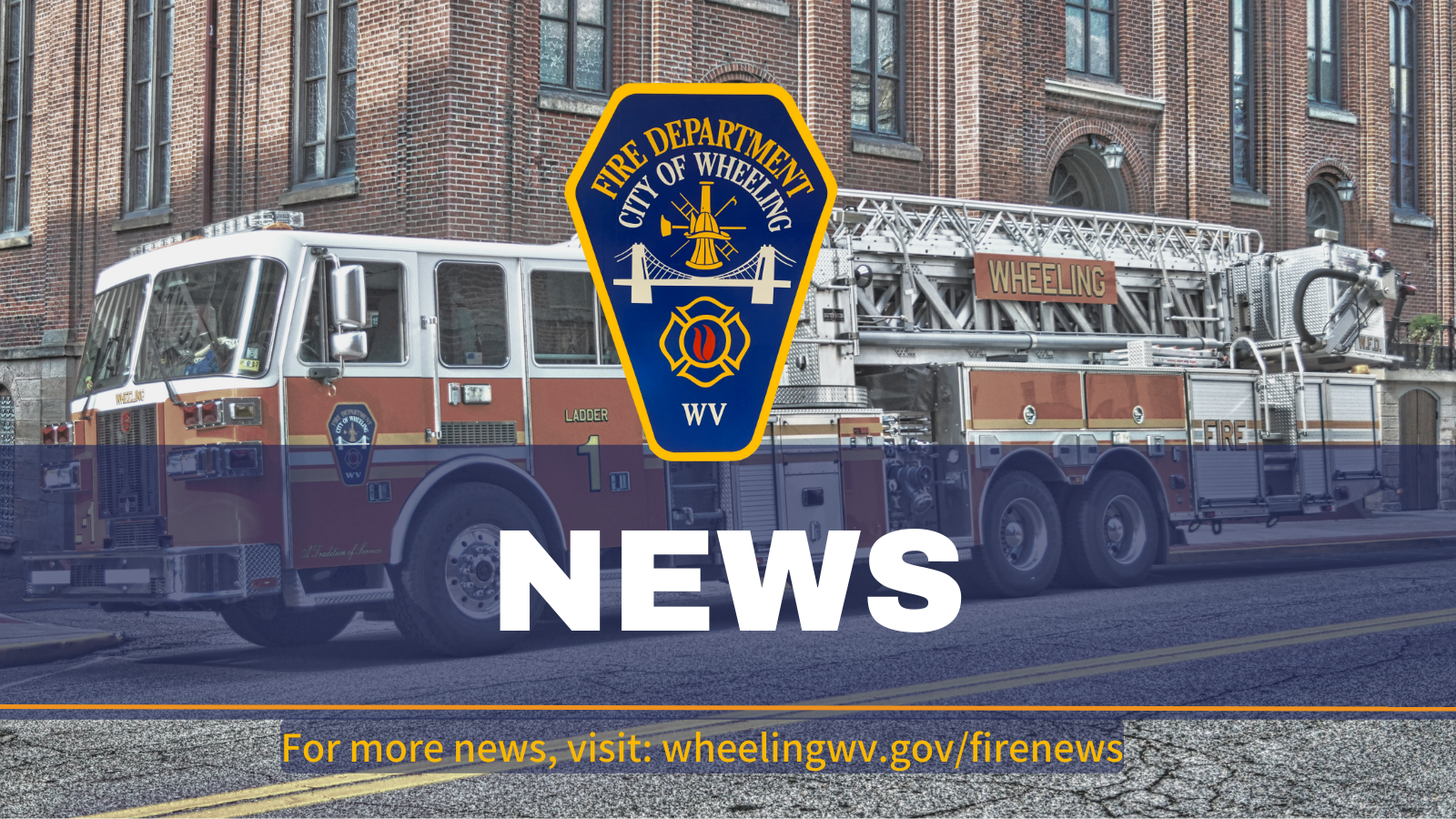 Three Wheeling Firefighters were injured in fire that occurred in Center Wheeling early Tuesday morning.
The Wheeling Fire Department was called to 2141 Market Street around 1:37 a.m. after a downed electrical line caught the rear portion of the building's roof on fire.
Crews were able to contain the fire to the back of the building, and those living in the inside were able to escape safely.
During the incident, two firefighters were treated after being shocked due to a power issue related to the storm. A third firefighter was injured from a fall due to the treacherous conditions. All were taken to Wheeling Hospital to be evaluated for their injuries. Two have since been discharged, and the third is still being treated.