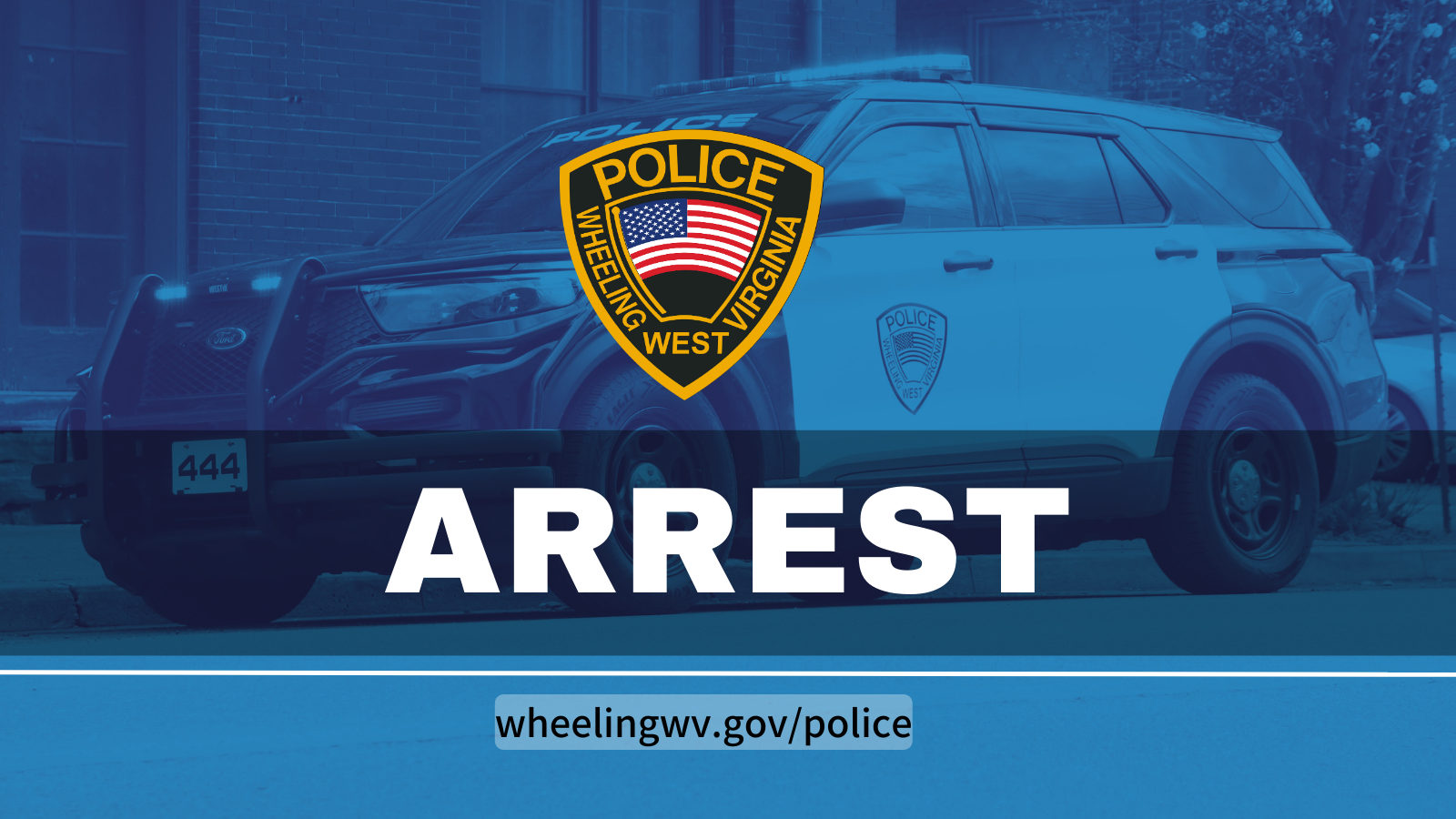 Wheeling Police today announced the suspect wanted in a 2021 shooting that resulted in the death of a man on Wheeling Island has been arrested.
The U.S. Marshals Service New York/New Jersey Fugitive Task Force arrested 20-year-old Niayjah Hales, in Bronx, N.Y. Wednesday morning.
Hales was charged with murder by Wheeling Police after the shooting death of Michael J. Jackson, 41 of Wheeling on S. Penn Street. Jackson was injured by gunfire on Jan. 28, 2021 and died on March 11, 2021.
An arraignment in Ohio County Magistrate Court will take place once the extradition process is completed in New York.