City Manager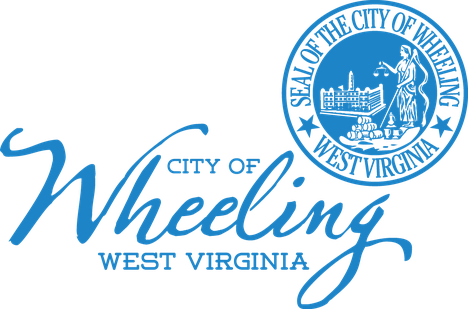 Welcome to the City of Wheeling!
I am sure you will find our great city to be interesting, exciting, and unique, as we are the birthplace of West Virginia and the 'Original Gateway to the West.' The City of Wheeling prides itself on providing outstanding service to our citizens and visitors. Our website offers information on all aspects of our city - from local government leaders to free recreational facilities, including an 18-mile paved trail along the Ohio River. The City of Wheeling administrative offices and service departments are listed to provide answers to commonly asked questions and direct you to the appropriate contacts for more information. Use the online calendar to stay updated on community activities, public meetings, and all the events happening in Wheeling.
Geographically, Wheeling is well known for its location along National Road and its proximity to both Ohio and Pennsylvania. With a rich history spanning nearly 250 years, our city blends decades of architectural design with beautiful West Virginia scenery. The Wheeling Metro Area continually ranks among the safest and most affordable cities in America.
If you are not already a resident, I hope you will consider calling Wheeling 'home.'
Please feel free to contact us with your questions via phone, email or by submitting a 311 request for non-emergency situations.
Best Wishes,
Robert Herron, City Manager
citymanager@wheelingwv.gov
---
Staff:
William Lanham, Assistant City Manager
Chelsea Brown, Administrative Assistant
Michele Rejonis, Marketing & Community Relations Specialist
1500 Chapline Street, Suite 302
Wheeling, WV 26003
Phone: (304) 234-3617
Fax: (304) 234-3605